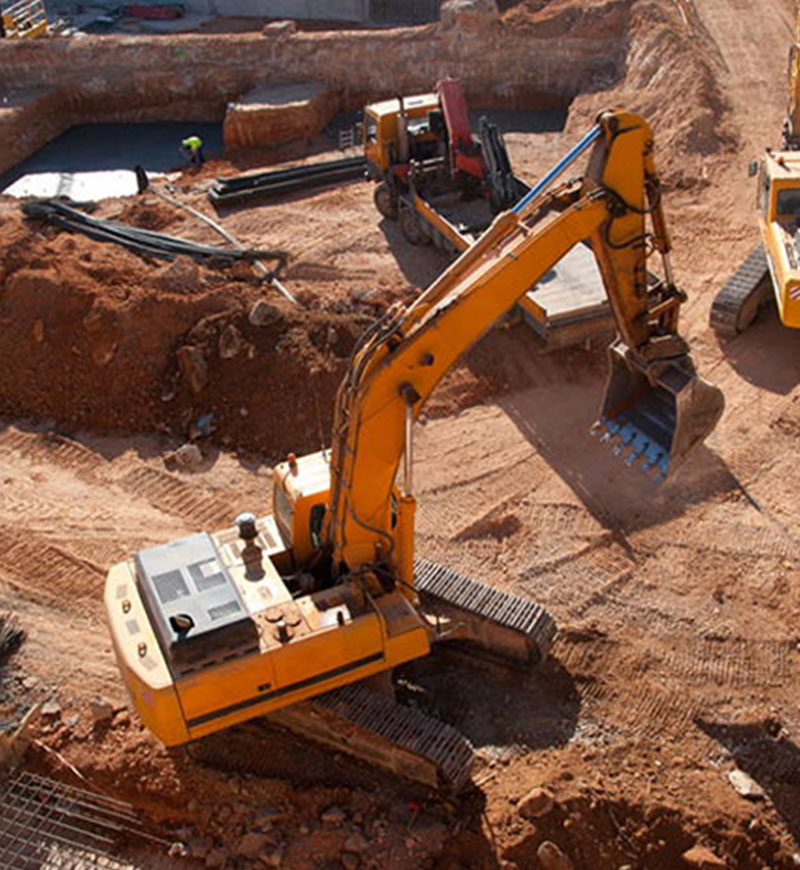 This is one of the most crucial decisions you can make for your project
The wrong choice of lender can result in delays, additional costs, mountains of paperwork, and seemingly endless frustration for the client.
As such, before you finalize your choice of lender, allow us to make introductions with our proven partners from a mix of traditional banks, capital companies, and even bridge lenders (for those really tough financing challenges).
However, the right lender can act as a member of the team who is focused on working towards a common goal.