m Wilkinson Construction Company

We share a deep sense of purpose and a wholehearted commitment to our customers and their unique visions.
Our passion for construction is grounded in our culture and pulses through our halls. We're driven by our
core values - trust, responsibility, integrity, and passion - and the desire to make a difference.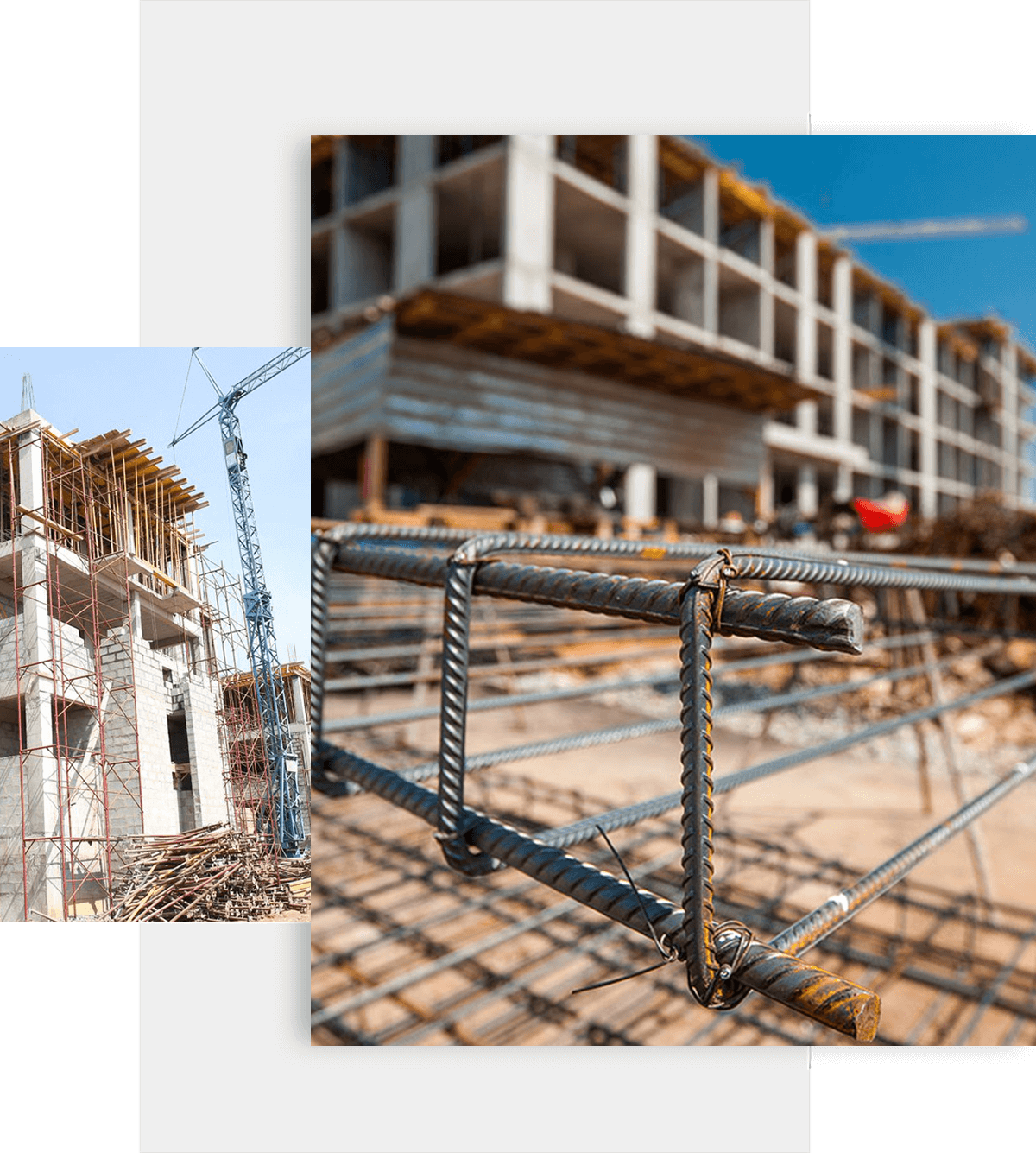 M Wilkinson Construction Company is proud of its diverse project portfolio. To see what exciting projects we are currently working on, click below!

Michael was able to come in well under the quotes of many other contractors that I had contacted. His quality of work was great. He always picked up his phone and he makes sure that everyone is doing the job they should be doing. I think he did an excellent job, he is on time, very professional, and he makes sure that the job is done correctly. I will be using him again when I have another project.
Our organization was referred to Wilkinson Construction Company by the architect and we are glad they did! Not only did Wilkinson Construction Company complete our new state-of-the-art processing facility within budget, they have since completed numerous other projects for us. While we appreciate the care they take in their construction, we also greatly appreciate their detailed and accurate invoicing. All around, Michael and his team are the best.
Wilkinson is a very honest and reliable contractor. He keeps his words in terms of deadlines, something that is rare in this industry. As a partner of another construction company, he played a dominant role in helping to finish my multi-million dollar project. The project was completed on time simply because of the role that Wilkinson played. His most admirable quality is that he does not abandon you after the project is completed. If I were to build another project, he will be my first choice.
m Wilkinson Construction Company
The statement "our business is customer service" is not just a neat marketing tool, it is the essence of our being, and it is something everyone at M Wilkinson Construction Company truly lives by. Michael Wilkinson, the owner, has instilled this in our employees.
Building New Jersy Best Possible Tomorrow