MWCC is here to assist you and your clients with the entire project lifecycle. Most clients underestimate the timeline and are not aware of all the phases involved in a construction project.
That is where we come in. We are with you from idea to shovel in ground. By having MWCC handle the Preconstruction phases of your project, you can focus on what really matters, your business. We like to break the preconstruction process into three main phases:
Preconstruction Phase 1: Obtaining Land Entitlements
Preconstruction Phase 2: Post Land Entitlement Approval Conditions Processing
Preconstruction Phase 3: Bidding & Permitting
High-level Quality Control For Your Project
M Wilkinson Construction Company provides a wide range of construction advisory services in the New Jersey Region. Our innovative approach enables us to consistently deliver a quality program, from concept through closeout. We strive to exceed client expectations. Our reputation for integrity and excellence is impeccable.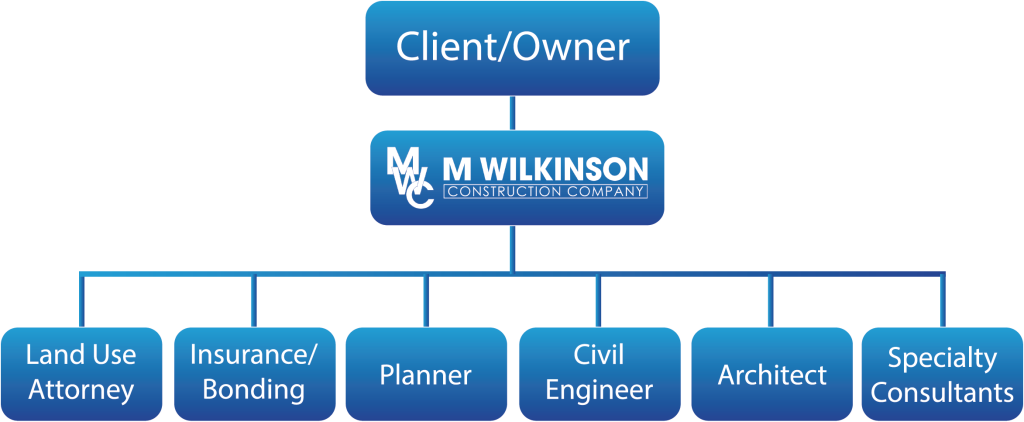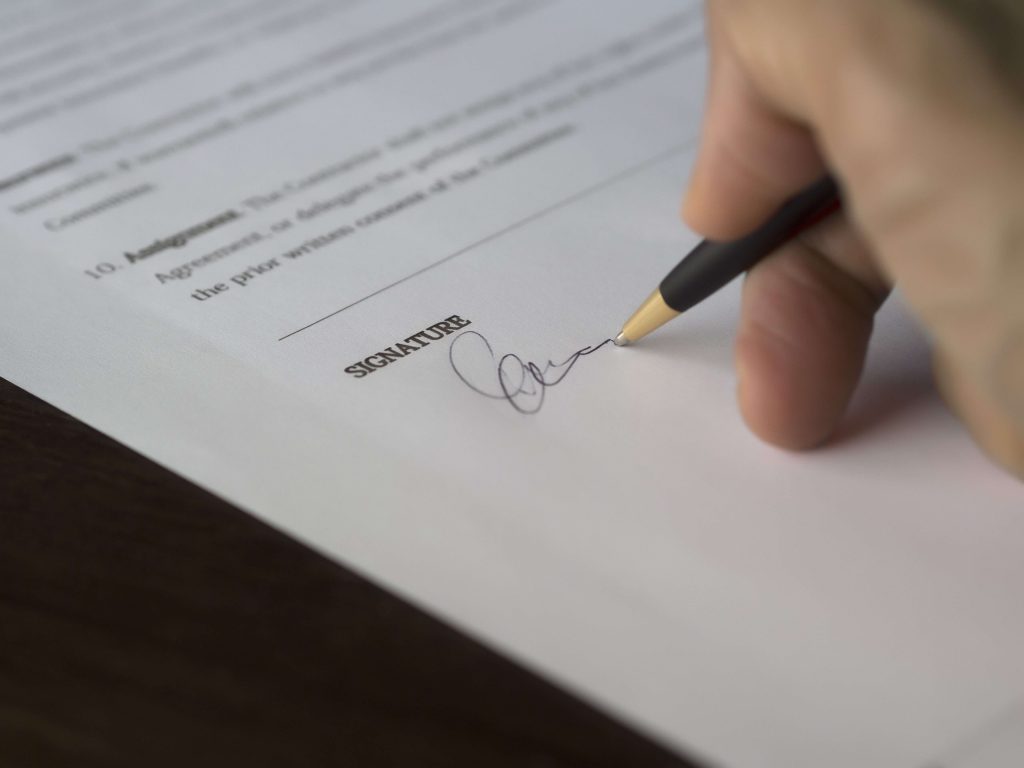 Owners are not always in a position to dedicate the appropriate amount of time required to manage a specific construction project. In those instances, an owner representative can be the crucial difference in achieving your project objectives. MWCC takes the role of Owner Representative very seriously, working with clients to establish strategies, set responsibilities, and exceed expectations.

We utilize our extensive experience to manage the development and construction process on the owner's behalf so they can remain focused on their business. MWCC will challenge both the owner and the team based on fresh ideas, and lessons learned from other projects. We document project progress, address issues, and focus on the project's schedule and budget while ensuring overall quality.

Project team development and leadership

Schedule development and tracking

Budget tracking and reporting

Regular project updates / task management

Owner / Architect / Contractor (OAC) meetings

Tracking of open items and responsibilities

Contract administration

Site Inspections

Payment application review

Change order review

FF&E coordination

Specialty consultant coordination

Troubled project turn-around

Dispute avoidance and resolution
Navigating the complex world of real estate development and construction projects is complicated. MWCC provides guidance and expert services every step of the way, from concept to project completion.
Preconstruction/design phase

Establishment and maintenance of communications procedures

Budget development

Master schedule development

Architect/engineer selection advisory

Specialty consultant selection advisory

Cost estimating and value analysis

Identifying phasing alternatives and establishing milestones

Constructability reviews

Procedures and logistics assessment

General conditions and contract requirements advisory

Assistance with testing/inspection sub-contractors

Bid phase management

Project rescue and audits

Dispute and claim resolution

Contract administration and close out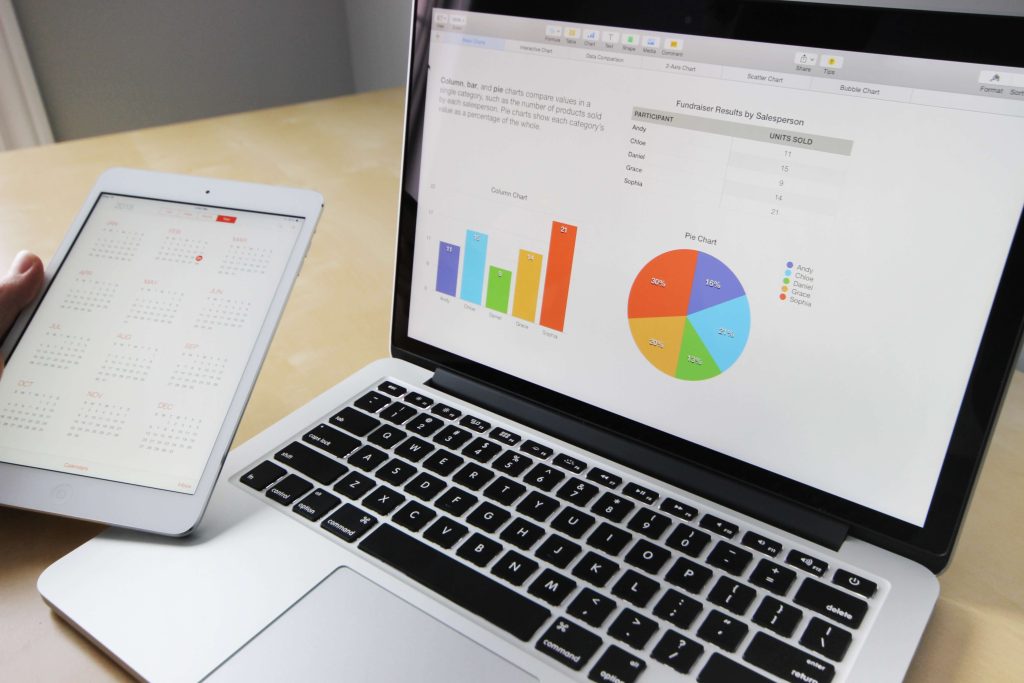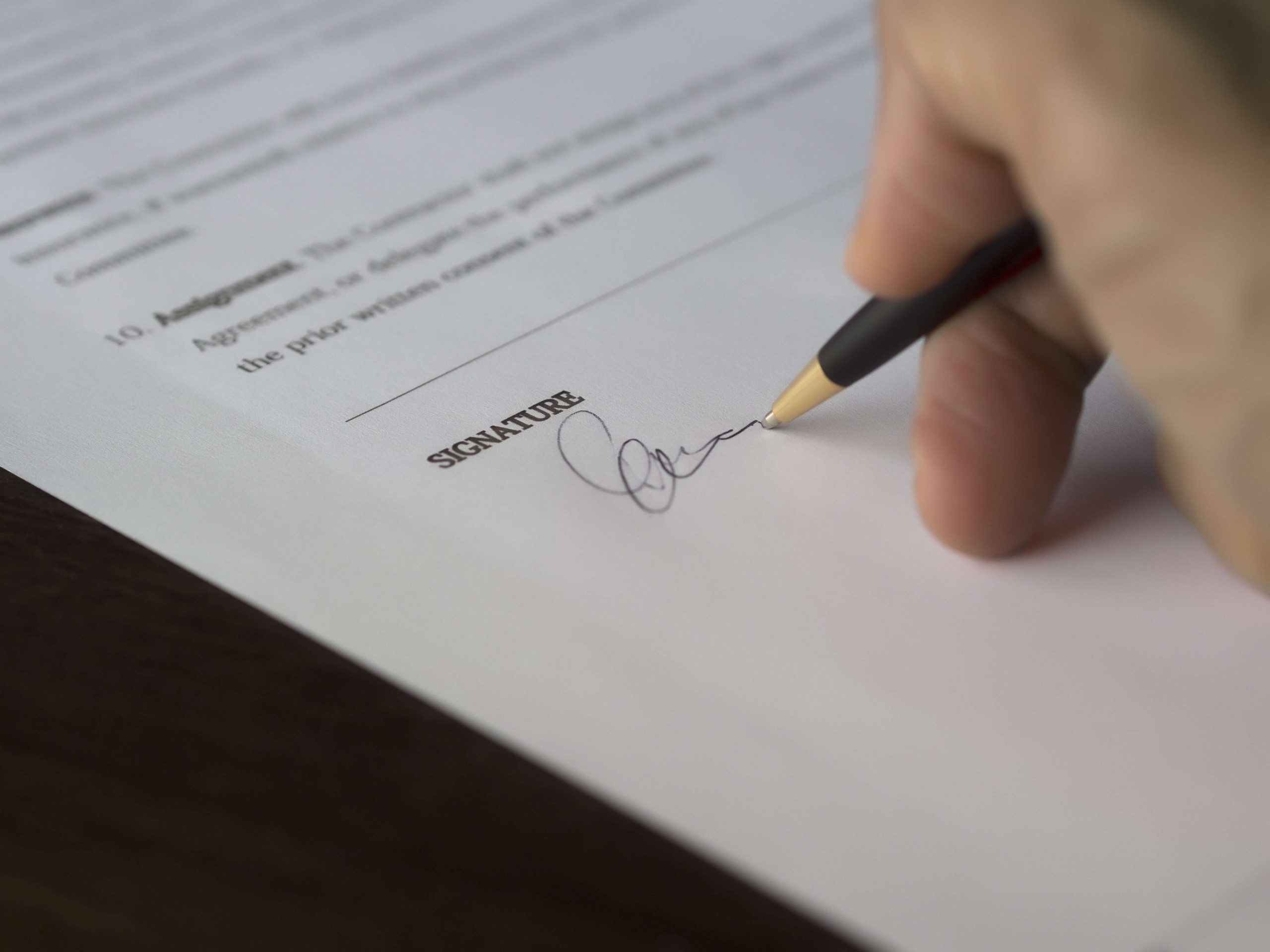 This is one of the most crucial decisions you can make for your project
The Wrong Choice Of Lender Can Result In Delays, Additional Costs, Mountains Of Paperwork, And Seemingly Endless Frustration For The Client.
As such, before you finalize your choice of lender, allow us to make introductions with our proven partners from a mix of traditional banks, capital companies, and even bridge lenders (for those really tough financing challenges).
However, the right lender can act as a member of the team who is focused on working towards a common goal.
Many Developers, Owners and Equity Investors are looking for trusted professionals to assist with their project. MWCC has developed a network of local New Jersey industry leaders to address any situation including land use, design, engineering, permitting or construction law, just to name a few.

Lead by a New Jersey native with over 12 years of experience in the industry, MWCC has the resources to provide those services that you may not perform in-house.

Directly connecting you to these individuals and companies is just one of the reasons clients put their trust, faith and confidence in MWCC.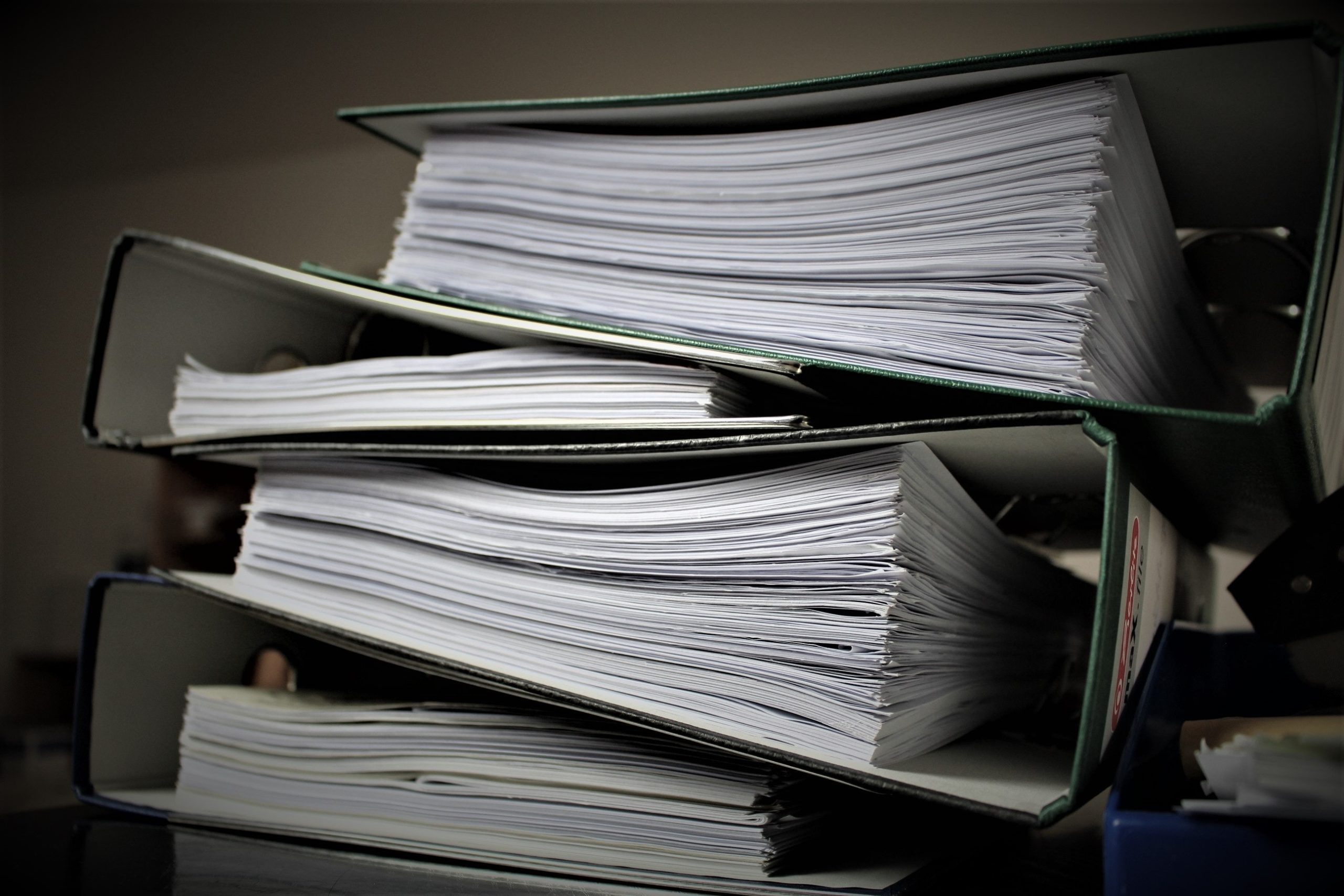 Ready to get back to focusing on your business? Let's talk about how we can help you!