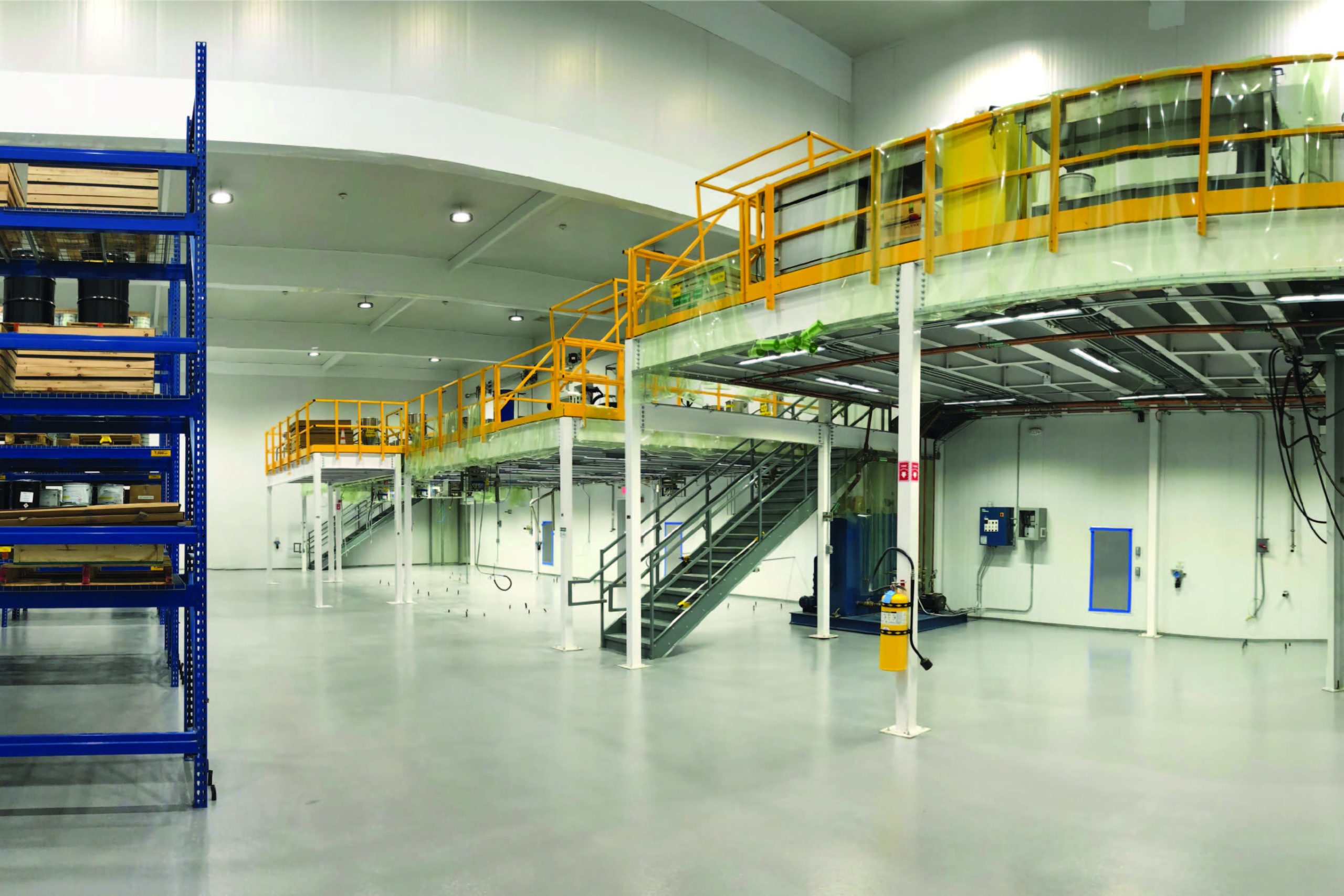 Clean Rooms, Processing Facilities, Warehouse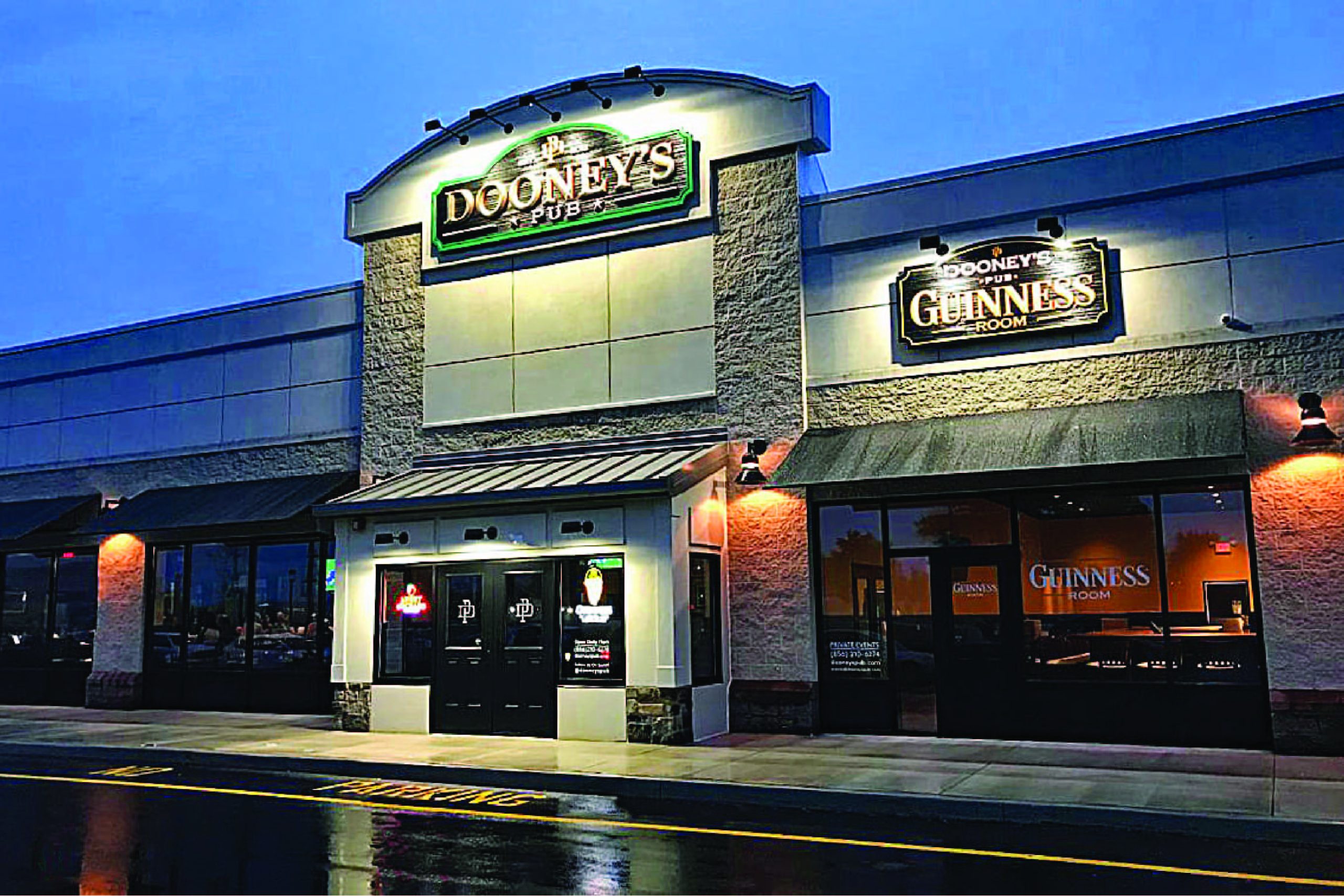 Health & Fitness, Restaurants, Medical, Retail, Office, Landlord Vanilla Shell/Demo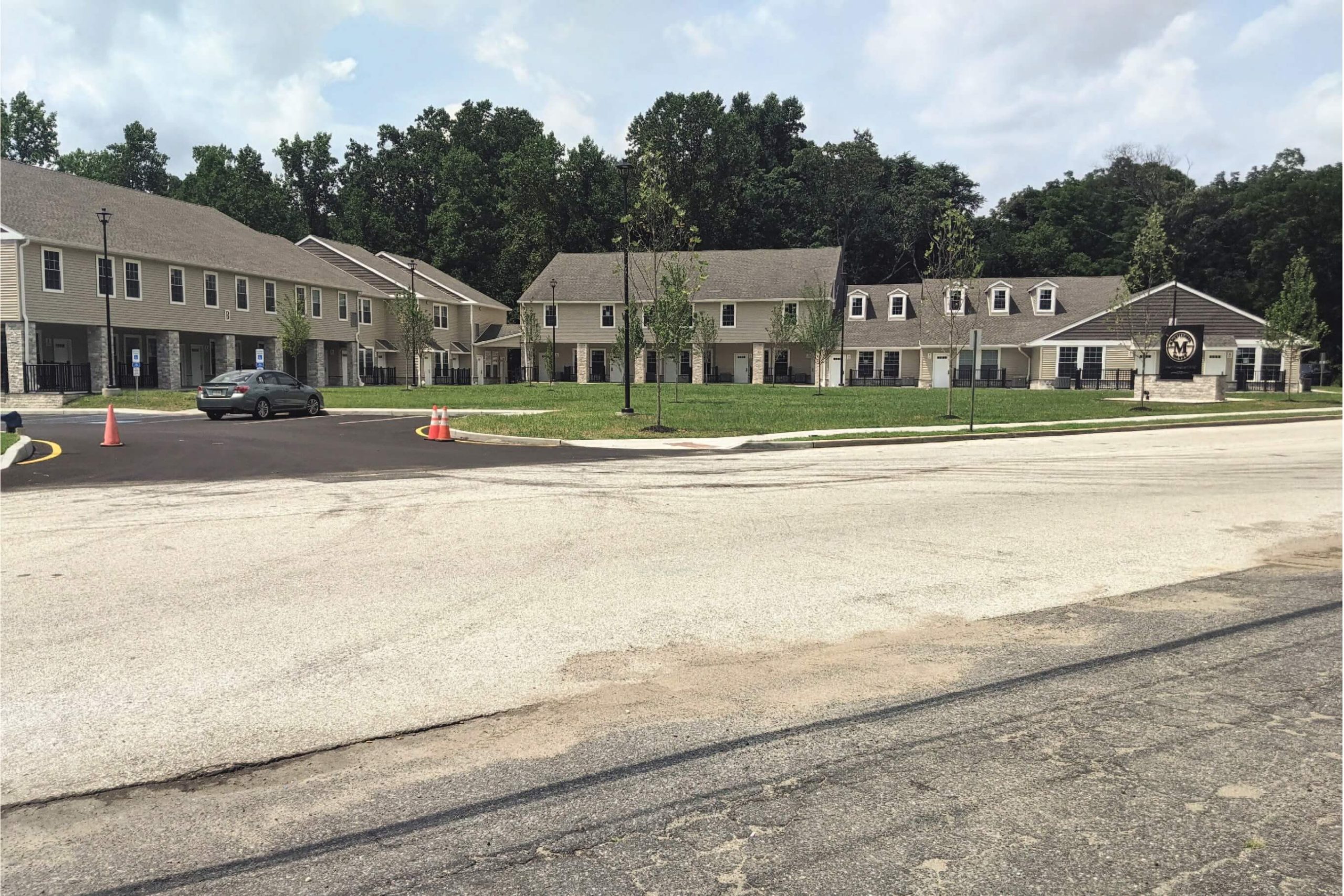 2 units to 500 units, we can handle it all
General Contracting (Traditional Design-Bid-Build)
General Contracting is available for clients who prefer to use the traditional design-bid-build approach. We assemble a team of subcontractors that we know are best suited to do the job and manage them every step of the way.
Clients have come to rely on our expertise of estimating, scheduling and negotiating and depend on our quality control, safety program and value engineering for a successful project.
Our extensive general contracting experience makes us an ideal choice for any project, large or small, and we pride ourselves on providing the highest quality and value available in the marketplace.
Design-Build is a service we offer for a client with an idea of what they want to build, but does not have full design plans yet.
A departure from the traditional design-bid-build development model, a design-build project lays all the responsibility on the general contractor's shoulders. An owner or developer hires a general contractor to both design and build a new building or a renovation, minimizing the owner's risk and consolidating the overall schedule by focusing all the accountability for a project on one entity. We work with you throughout the whole process, conception, design, pricing, permitting, and construction. With design-build projects, you can nail down every detail before construction to make sure your vision and budget are aligned.
If you don't have extensive construction experience or have the time to supervise the construction process then hiring us to act as your construction manager will serve you well.
Our Construction Management services allow our clients to retain control of a project while placing day-to-day construction decisions in the experienced hands of our project management team. We become involved early in the process, ideally during the planning stages, and find cost-effective solutions for project challenges that comply with the design intent and overall project objectives including time, cost and quality.
We can also act as Construction Manager at Risk which expands our role of Construction Manager. We assume the responsibilities of delivering the project at a guaranteed maximum price including engaging subcontractors for the purpose of completing the construction of the project.
As the client representative through construction, our team's specialized level of knowledge, experience and expertise especially for complex construction projects greatly reduces the level of risk for the owner on every project.