Wilkinson Construction Company

We share a deep sense of purpose and a wholehearted commitment to our customers and their unique visions.
Our passion for construction is grounded in our culture and pulses through our halls. We're driven by our
core values - trust, responsibility, integrity, and passion - and the desire to make a difference.
Whether you desire to hand over the reins or to be involved in the project, we have a project delivery method for you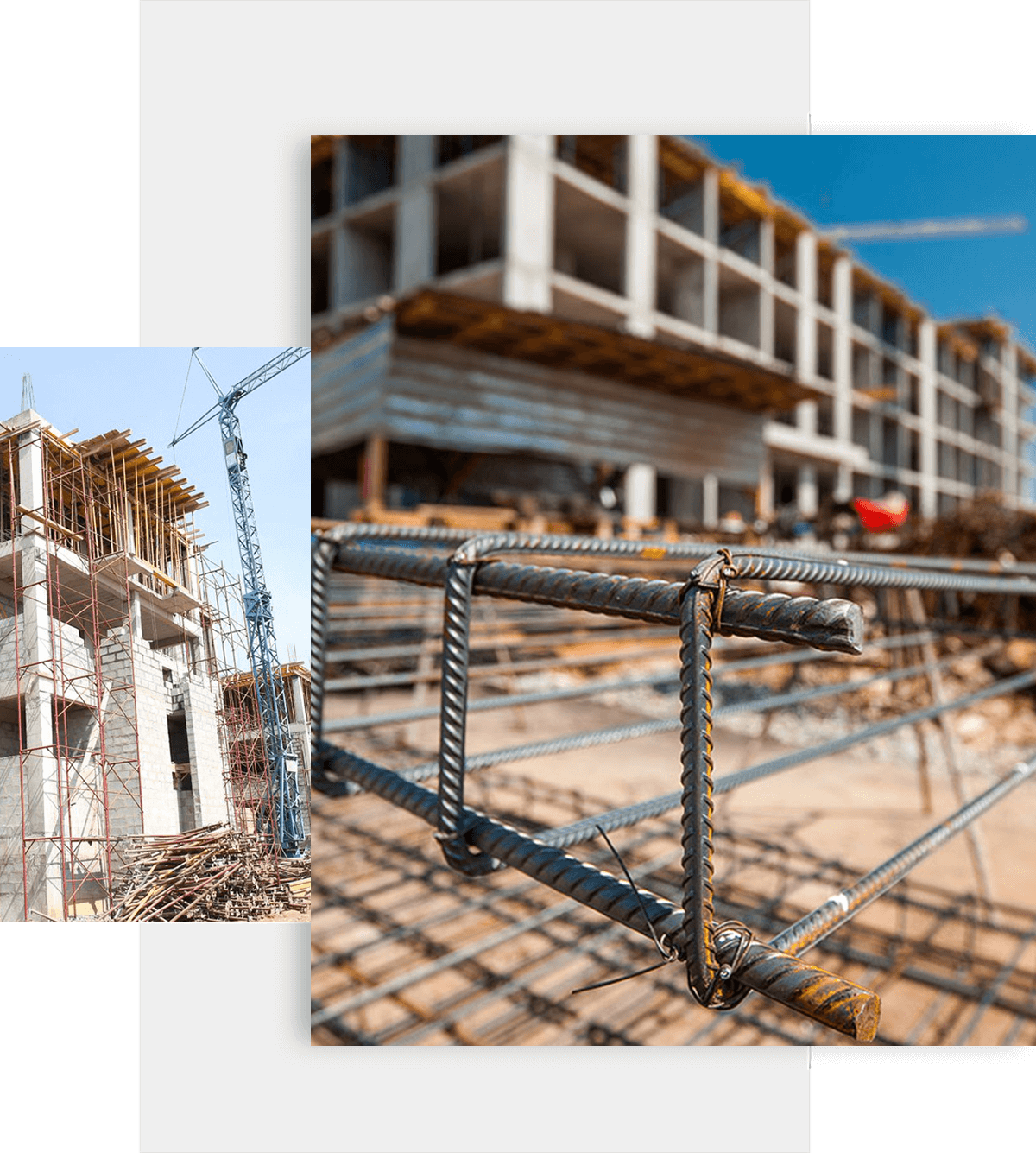 Wilkinson Construction Company Fleet Main Building Improvements
M Wilkinson Construction Company is proud of its diverse project portfolio. To see what exciting projects we are currently working on, click below!
Wilkinson Construction Company was hired to improve its fleet maintenance building in New Jersey. As part of the project, crews removed two exterior walls damaged by water leaks, then reframed the walls and adjusted the roof drainage system to prevent future leaks during wet weather. The main building was renovated, dividing it into three new sections: office space, conference rooms, and a kitchenette.
Wilkinson Construction Company, Inc is proud of its diverse project portfolio. To see what exciting projects we are currently working on, click below!
The project was completed on time and within budget, and the county was quite pleased to have a renovated facility that better serves county vehicles.
About Wilkinson Construction Company
What started as one man in a garage has grown to a team of more than 1,500+ employees.
Founded in 1977 by Ivan "Red Iron" Wilkinson Construction Company.
We believe our people are the best in the business. We're experienced construction managers and skilled tradespeople by day, mentors, coaches, and neighbors by night.
Wilkinson Construction Company
We Are Wilkinson Construction Company
We are construction managers, engineers, schedulers, and claims consultants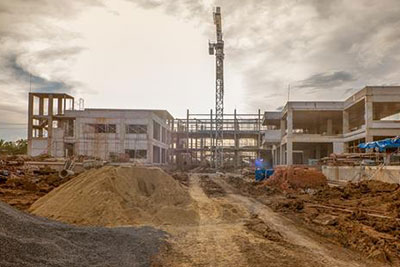 We believe building and managing your project doesn't start at groundbreaking and end at completion.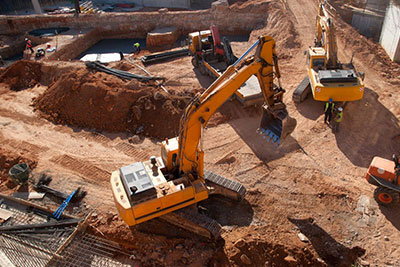 Talisen employs some of the smartest, talented and hard working people in the industry.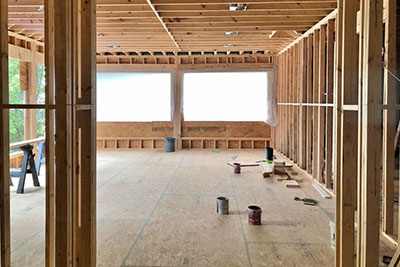 The pre-construction phase sets the tone for success throughout the duration of your project.
Our headquarters practically make up an entire town in Kansas. We're proud to build the communities where we live, thrive, and volunteer.
Need Help in Preparing a Baseline Schedule Submittal?
Do You Need an Estimate or Quantity Take Off?

Michael was able to come in well under the quotes of many other contractors that I had contacted. His quality of work was great. He always picked up his phone and he makes sure that everyone is doing the job they should be doing. I think he did an excellent job, he is on time, very professional, and he makes sure that the job is done correctly. I will be using him again when I have another project.
Our organization was referred to Wilkinson Construction Company by the architect and we are glad they did! Not only did Wilkinson Construction Company complete our new state-of-the-art processing facility within budget, they have since completed numerous other projects for us. While we appreciate the care they take in their construction, we also greatly appreciate their detailed and accurate invoicing. All around, Michael and his team are the best.
Wilkinson is a very honest and reliable contractor. He keeps his words in terms of deadlines, something that is rare in this industry. As a partner of another construction company, he played a dominant role in helping to finish my multi-million dollar project. The project was completed on time simply because of the role that Wilkinson played. His most admirable quality is that he does not abandon you after the project is completed. If I were to build another project, he will be my first choice.
Wilkinson Construction Company
The statement "our business is customer service" is not just a neat marketing tool, it is the essence of our being, and it is something everyone at M Wilkinson Construction Company truly lives by. Michael Wilkinson, the owner, has instilled this in our employees.
Building New Jersy Best Possible Tomorrow